Relationship Counselling & Therapy in Toronto
Can You Benefit from Relationship Counselling?
Relationship Counselling helps you to create more effective patterns of communication and behaviour and increase your level of happiness and fulfillment in relationships. This type of counselling is available for individuals to work through relationship concerns on their own and also for couples who wish to make changes in their relationship together.
There are many aspects of Relationship Counselling such as improved communication, decreased conflict, enhanced ability to compromise, increased trust and intimacy, improved ability to interact with trust and respect, greater self awareness and reduced feelings of frustration and resentment.
Relationship Counselling is effective for you as individual if you'd like to have greater success with dating and the confidence to create a happy and healthy relationship with the right person, or to improve a relationship you're already in; as well as for couples who are either dating, living together or married to improve the security of their connection, minimize the lows and increase the highs and function more effectively as a team.
How Can a Relationship Therapist Help?
If you are experiencing any of the following, you will likely benefit from Relationship Counselling:
– Feeling unsuccessful in the world of dating
– Wanting to find the right relationship
– Experiencing challenges in your relationship
– Wishing you and your partner could end the cycle of on and off and just be on
– Having uncertainty as to how or when to take the next step in your relationship
– Being unsure whether you are in the right relationship
– Wondering whether you should leave your partner or stay
– Having the desire to increase trust
– Wanting to stop arguing and create a more peaceful connection
– Wanting to recover from an affair
– Feeling uncertain whether you should separate or divorce
– Feeling anxious and worried in your relationship
– No longer feeling like yourself in your relationship
– Feeling like you've lost your self esteem and confidence
– Experiencing a breakup
– Having anxiety about getting engaged or married
– Feeling alone and depressed in your relationship
– Considering ending your marriage
– Wanting to prevent a divorce
– Believing that couples counselling will help you to learn new skills and tools
– Wanting to improve relationships with in-laws and extended family
– Wishing you were on the same page as parents
– Wanting to increase affection, intimacy and romance
– Needing to decide whether to get engaged or married
– Having the desire to get the spark back in your relationship
– Wanting to change a painful relationship pattern
Susan Blackburn provides Relationship Counselling in Toronto by appointment at Yonge and Eglinton.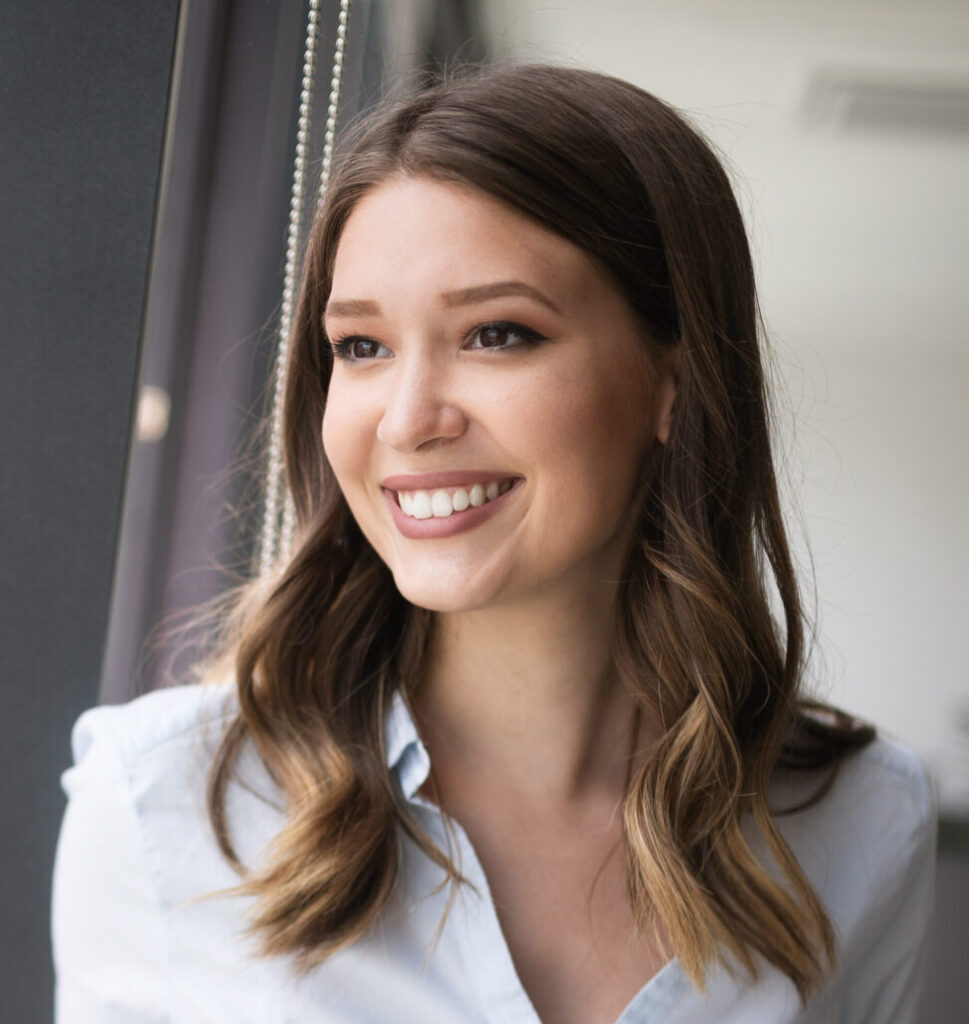 We are Currently Taking New Appointments
Secure Your Session & Book Today